Meet the QCon New York Committee Members
Our program committee members are always software leaders working on in-production projects. Get the chance to engage and network with professionals driving change and innovation inside the world's most innovative software shops.
-> ~ QCon Plus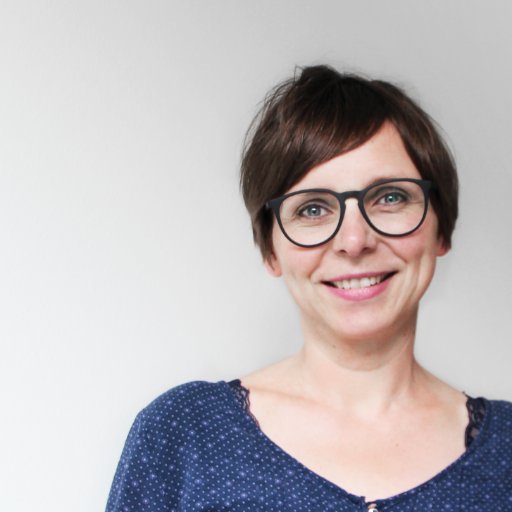 QCon New York 2019 Committee Member
Susanne

Kaiser

Independent Tech Consultant

Susanne Kaiser works as an independent Tech Consultant tackling complexities from software architecture to software delivery. She was previously working as a startup CTO transforming their SaaS solution from monolith to microservices. She has a background in computer sciences and experience in software development & architecture for more than 15 years and regularly presents at and co-organize international tech conferences.
0 0
qcon@192-168-1-1: ~/pc-chair