Track: Architectures You've Always Wondered About
Location:
Broadway Ballroom North, 6th fl.
Day of week:
Ever wonder how they do it? Next-gen architectures from the most admired organizations in software, such as Google, Slack, etc.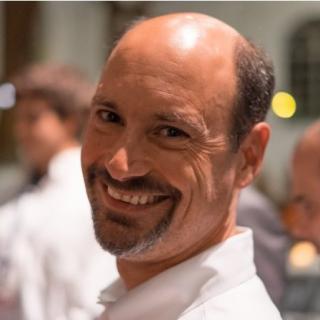 Track Host: Randy Shoup
VP Engineering @WeWork
Randy is a 25-year veteran of Silicon Valley, and has worked as a senior technology leader and executive at companies ranging from small startups, to mid-sized places, to eBay and Google. Randy is currently VP Engineering at WeWork in San Francisco. He is particularly passionate about the nexus of culture, technology, and organization.