Machine Learning
Machine learning is a subset of artificial intelligence in the field of computer science that often uses statistical techniques to give computers the ability to "learn" (i.e., progressively improve performance on a specific task) with data, without being explicitly programmed.
The name machine learning was coined in 1959 by Arthur Samuel. Evolved from the study of pattern recognition and computational learning theory in artificial intelligence, machine learning explores the study and construction of algorithms that can learn from and make predictions on data – such algorithms overcome following strictly static program instructions by making data-driven predictions or decisions, through building a model from sample inputs. Machine learning is employed in a range of computing tasks where designing and programming explicit algorithms with good performance is difficult or infeasible; example applications include email filtering, detection of network intruders or malicious insiders working towards a data breach, optical character recognition (OCR), learning to rank, and computer vision.
Source: https://en.wikipedia.org/wiki/Machine_learning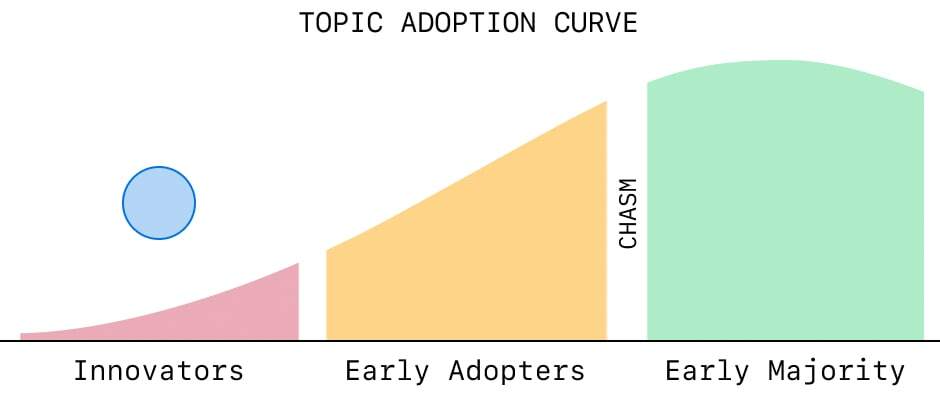 Interviews
Corey Zumar Software Engineer @databricks
MLflow: An Open Platform to Simplify the Machine Learning Lifecycle
QCon What is the focus of your work today?
The focus of my work is MLflow: an open source platform for the complete machine learning lifecycle. The MLflow platform provides solutions for data collection, data preparation, model training, and model productionization.
Read Full Interview
Jeff Smith Engineering Manager @Facebook AI
From Research to Production With PyTorch
What is the focus of your work today?
I work on PyTorch, which is an open source deep Learning framework developed here at Facebook. I specifically work with the team on a lot of the ways in which we enable the success of a broad open source community that spans both bleeding edge researchers as well as ML product engineers putting deep learning technology to use in...
Read Full Interview
Zi Wang Leading the Machine Learning Engineering Work for Time Predictions @UberEats
Time Predictions in Uber Eats
What is that focus of your work today?
I'm currently leading the time prediction area for UberEats. As you can imagine, precise predictions are keys for the system's efficiency and reliability. The features I'm working on are like predicting how long it will take to deliver the food to the eater, how long will the restaurant spend to prepare the food, etc....
Read Full Interview
Less than
0
weeks until QCon New York 2019
Registration is $2835.00 ($0 off) for the 3-day conference if you register before Dec 31st
SAVE YOUR SEAT