Microservices
Microservices is a software development technique—a variant of the service-oriented architecture (SOA) architectural style that structures an application as a collection of loosely coupled services. In a microservices architecture, services are fine-grained and the protocols are lightweight. The benefit of decomposing an application into different smaller services is that it improves modularity and makes the application easier to understand, develop, test, and more resilient to architecture erosion. It also parallelizes development by enabling small autonomous teams to develop, deploy and scale their respective services independently. It also allows the architecture of an individual service to emerge through continuous refactoring. Microservices-based architectures enable continuous delivery and deployment.
Source: https://en.wikipedia.org/wiki/Microservices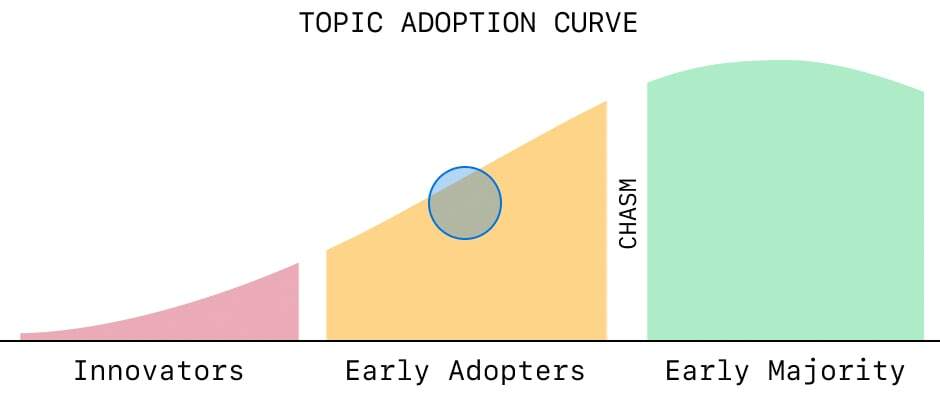 Interviews
Yuri Shkuro Creator of Jaeger & Software Engineer @Uber
Conquering Microservices Complexity @Uber With Distributed Tracing
What is the focus of your work today?
I mostly work on distributed tracing, in the larger scope of overall observability.
Read Full Interview
Indu Alagarsamy Solution Architect @Particular Software
PracticalDDD: Bounded Contexts + Events => Microservices
What is the focus of your work today?
I'm currently working as a software architect at Particular Software, the makers of NServiceBus. As an architect, I guide clients to help review their design or proof of concept to see how they can build loosely coupled systems using both event-driven architecture and domain-driven design (DDD).
Read Full Interview
Less than
0
weeks until QCon New York 2019
Registration is $2835.00 ($0 off) for the 3-day conference if you register before Dec 31st
SAVE YOUR SEAT